Justin Heazlewood: Selected Readings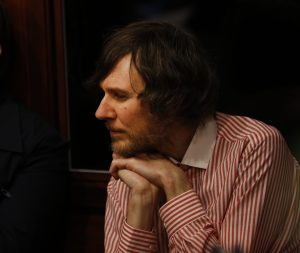 I'll be fanning my feathers and swanning around at Bella Union (Trades Hall) Sep 24. It's a chance to hear my writing and see my subtler songs. I'll be joined by the eloquent Elizabeth Flux. It's in the arvo. Do pop along! TICKETS HERE.
So, ten Melbourne writers were asked to write about ten locations around Darebin for
...
Read more