Cat Show Brisbania
My self-cat extravaganza comes to the Queensland Poetry Festival for one night only August 26!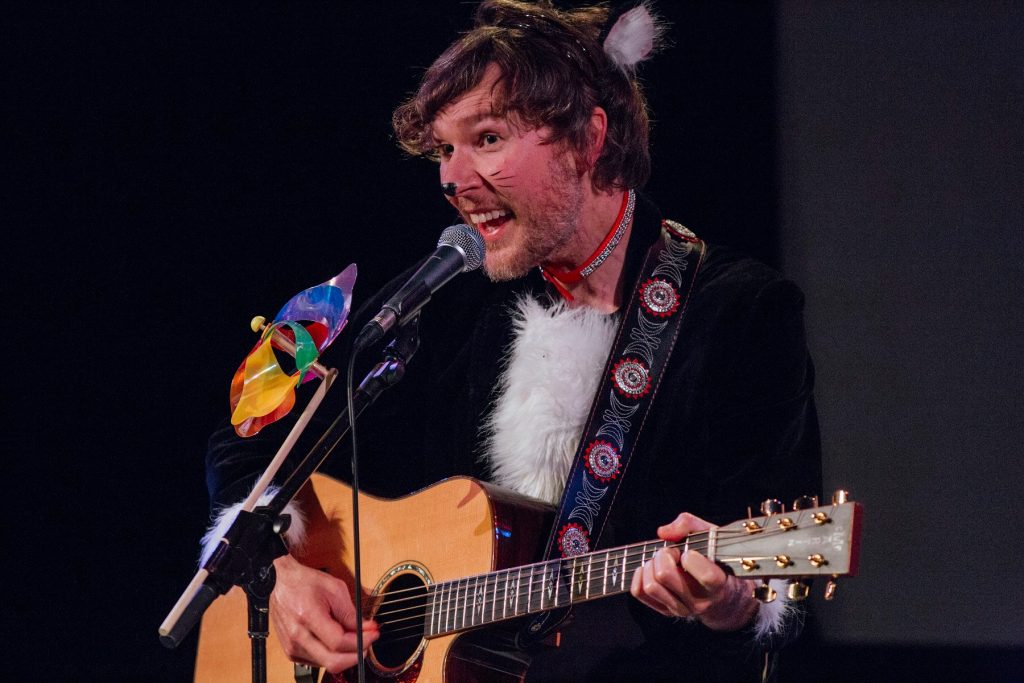 I've uploaded an album of Cat Show tour snaps to Facebook. (Photos as well.) My website has been hell updated.
New cat documentary 'Kedi' has been described as the "Citizen Kane of cat documentaries." Self confessed 'cat' Noel Gallagher slags off dogs in the Oasis
...
Read more