I'm So Lonely (no, srsly)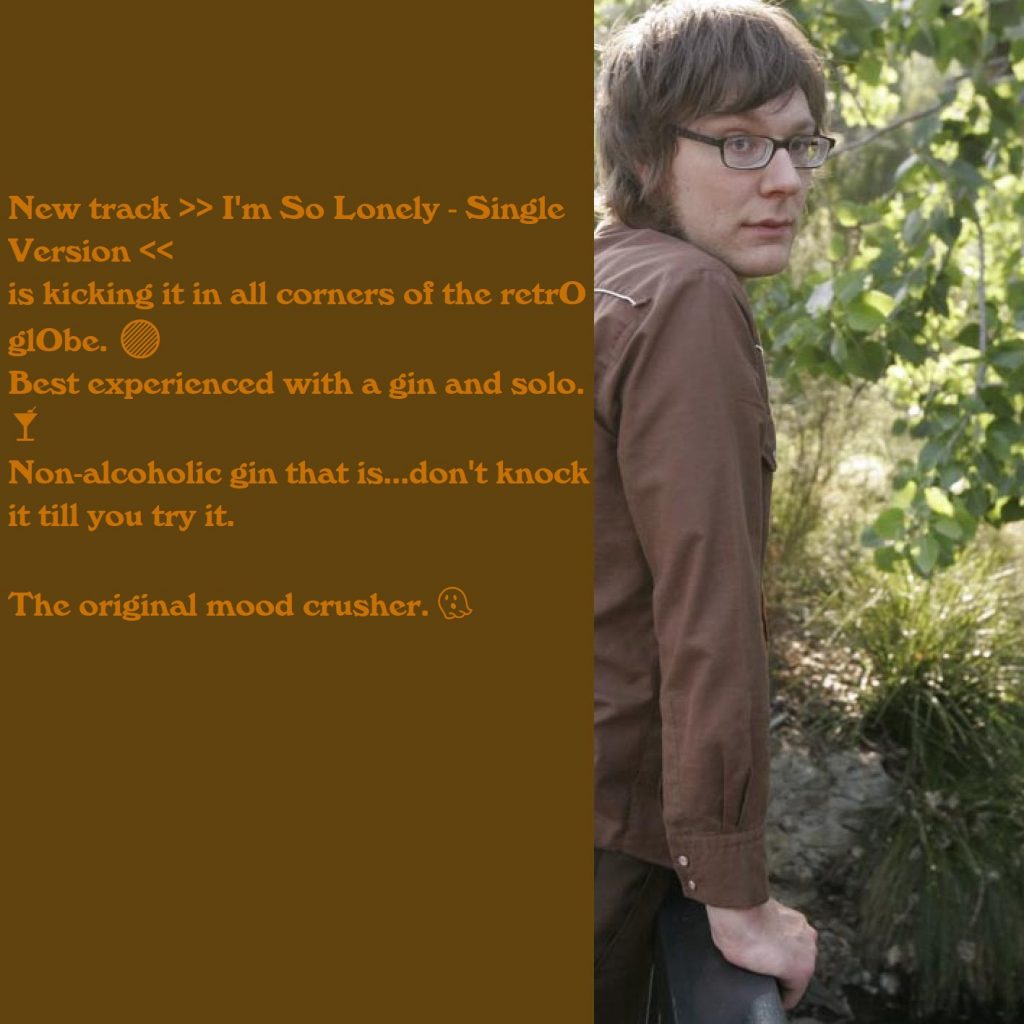 I'm so lonely (my song that is)
is
released
(again) more or less <full stop>
It's a paired back
version
best
described as the musical
equivalent of a fixed gear bicycle.
Simple. Difficult. Worth it.
Now about on bandcamp.
The lyrics are featured in the poetry anthology Admissions by Upswell Publishing. Happy mental health week (Oct 9-17).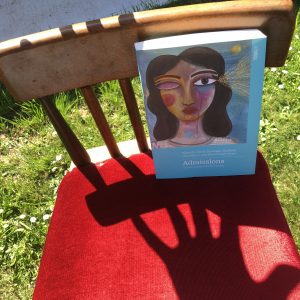 MEANWHILE…
Nothing says ...

Read more