Happy New Album Day!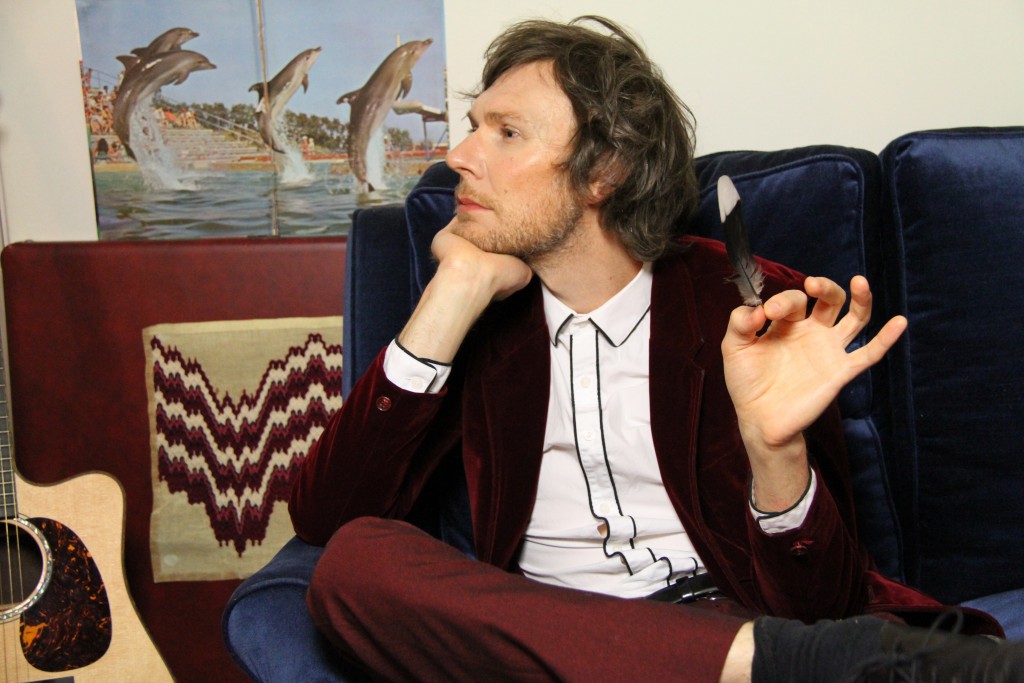 Funemployed LP is available from Bandcamp, iTunes, or CD from BP shop.
Eight stripped back anthems for creatives living in a material world. I'm Selling Myself has BP milking himself like a cash cow 'whose farmer lost interest,' while in single Food Is The New Rock and Roll he threatens to 'quit music to pursue hospitality' acknowledging that the hipster food craze might have broken him.
The album features cameos from Tim Rogers, Sam Simmons and Brian Ritchie. BP responded to Brian's metaphor of 'If you walk into a store and buy a chicken, it doesn't mean you reject fish' by penning the song Fish Finger, told from the perspective of a prawn sitting in a bain marie. It's Cat Power meets Brand Power.
photo: Yvette Coppersmith.