Melbourne Comedy Festival
Cat Show Melbourne closes tonight! Aint no party like a Cat Show party.
"Moments that make you howl with laughter arrive through Heazlewood's half-crazed awkwardness and erratic brilliance. If you appreciate offbeat humour, Heazlewood's eccentric, wildly unpredictable stage presence may be your catnip."
– Cameron Woodhead, the Age/SMH.
Read my latest interviews in Broadsheet & Time Out.
I chatted cats with Clare Bowditch on ABC 774. Listener texts included: "My cat died last week. She was an a-hole but she was my a-hole" & "I tell my daughter never date a man who hates cats. A man who likes cats is secure in himself."
MORE INTERVIEWS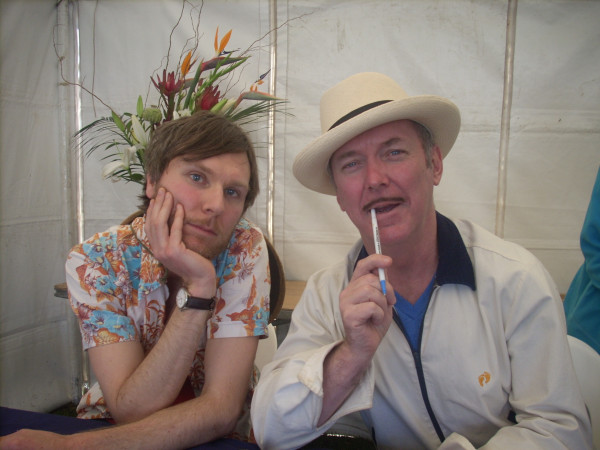 Pls print out and glue on your nearest pole. #streetteam #micf