Canberra Comedy Festival
I'll be a "Canberra Visitor" this Friday. Cat Show is suitable for everyone – unlike this game for 1-0 players.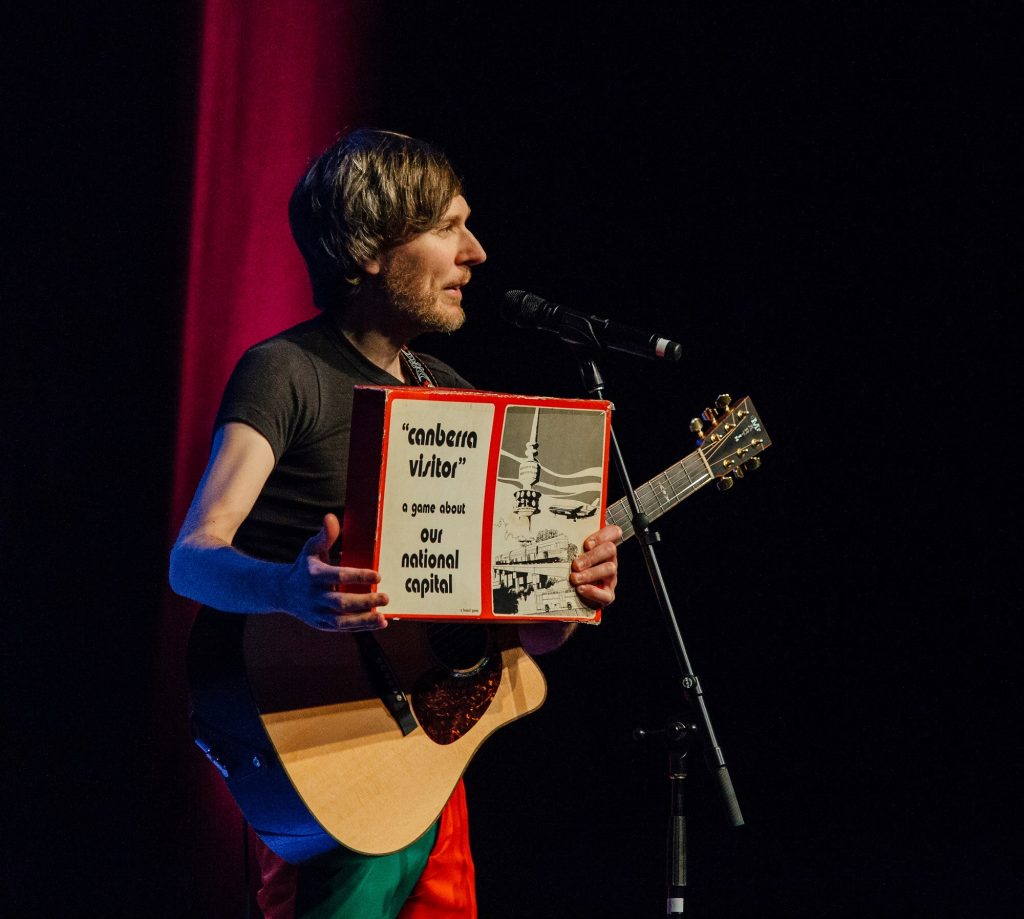 Cat Show / Canberra Comedy Festival runs March 24/25. Here's a soft-hitting chat about my time at Uni of Canberra. (Moby, Mario Kart & Mature age studs.) They're giving away a double pass on their FB page.