The Bedroom Philosopher – A Very Beddy Christmas (2011)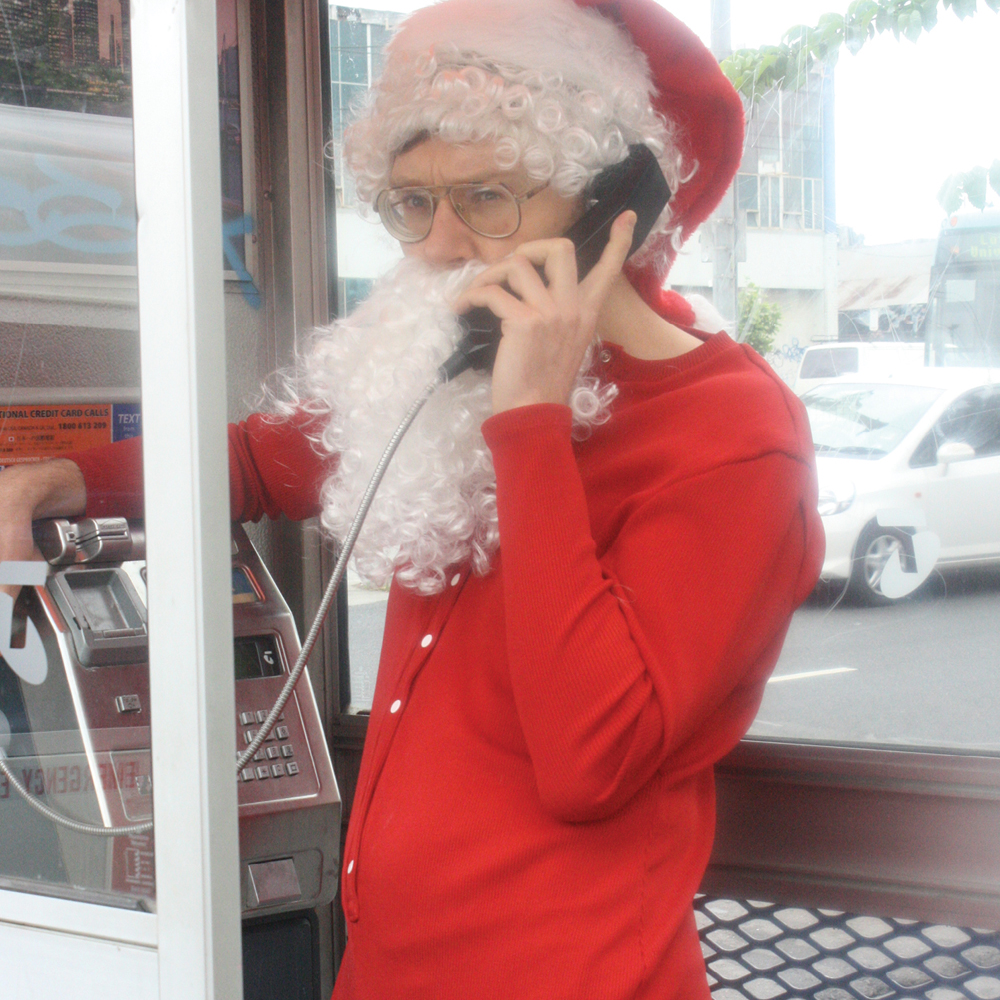 Available from Bandcamp & iTunes
1. 12 Days Of Christmas
2. Presents
3. Deck The Kids
4. Little Drama Boy
5. Jingle Hell
6. Jarred's Letter
Lyrics and 'Presents' written by Justin Heazlewood.
Produced by Chris Scallan at The Soft Centre, Melbourne.
Mastered by Cem Oral @ Jammin Masters, Germany.
Choir: The Nymphs & Men In Suits.
Vocals and trumpet on 'Presents:' Audrey Boyle.
12 Days Of Christmas video directed by Carlo Zeccola.
Props by Will Phillipson.
Costumes by Erin Roche.
Desktop publisher: Tambourine Design.
Photo: Carlo Zeccola.