Get Up Mum in Fitzroy
Here's a recent interview on Triple R's Backstory. There's a great moment halfway where the CD doesn't want to play my tape samples (!) so I'm forced to do some 'Nanlibbing.'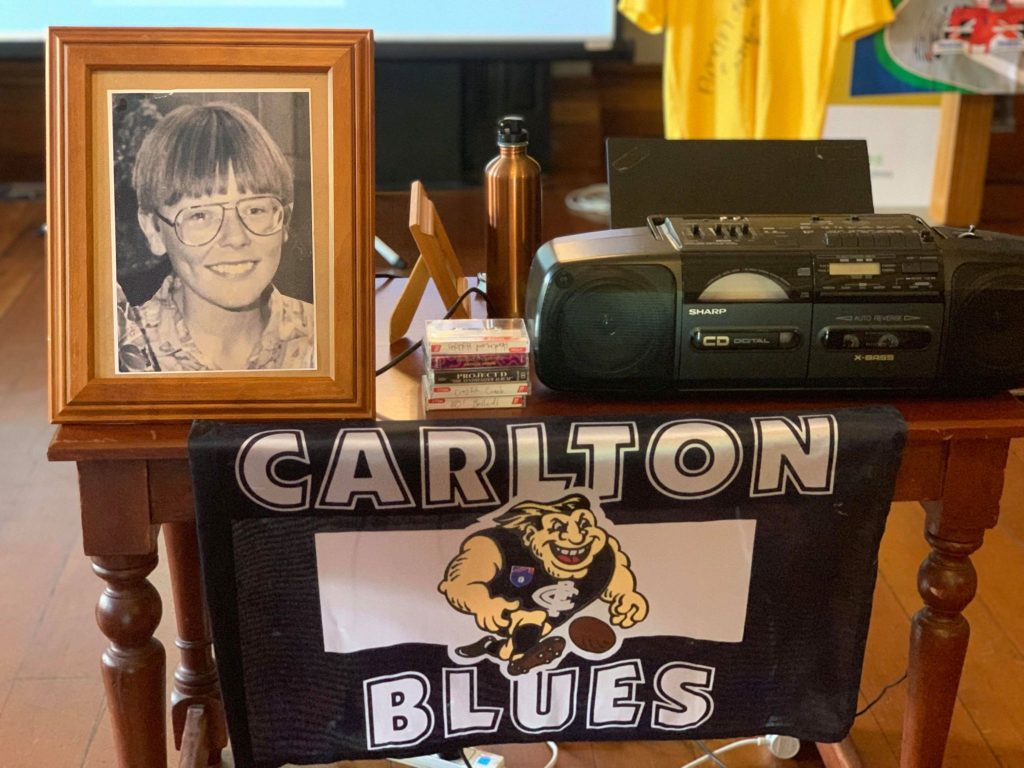 The Beddy Phil cack batalogue is on Spotify. Now I have to pay to hear my own music.
My childhood memoir Get Up Mum has gone into a second printing. Thanks everyone for your support, retail and otherwise. Signed copies with basketball cards are back in stock via the shop.
Check out the latest promo video featuring excerpts from Montello Primary School Book Week 1992!
For more book related biz visit justinheazlewood.com.