News (28/2/17)
I walked into my venue in Adelaide to find this. It's as if someone died ignoring a show.
Cat Show has added Sydney Comedy Fest to its feline-up. Tix on sale now for Giant Dwarf April 29.
Cat Show was nom-nominated for Best Comedy at Perth Fringe.
I found a cat in my chop: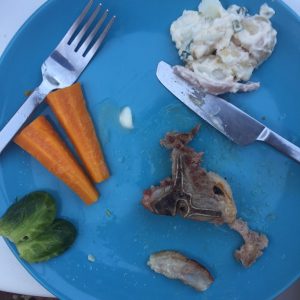 The nice ladies of Frankie
...
Read more